Turning Marketing Lemons Into Lemonade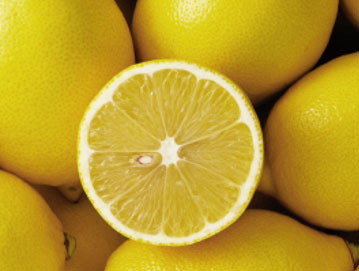 For most marketing professionals, the new Do Not Call marketing requirements for compliance taste like lemons.

Our service turns DNC lemons into lemonade! We provide you with full compliance/due diligence protection. Our solution can be used anywhere. At the office, at home, or on the road, our service is on the job protecting you 24/7.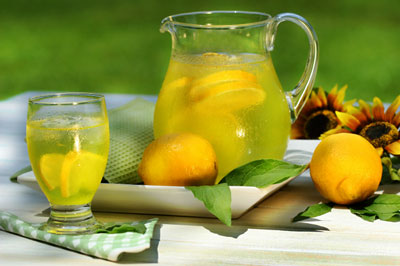 The lemonade:
SafeCall.ca is a top quality marketing system! We provide free client management software so you can build your business and freely call past clients, referrals, and "cold call" prospects without ever worrrying about calling someone who is "on the list."